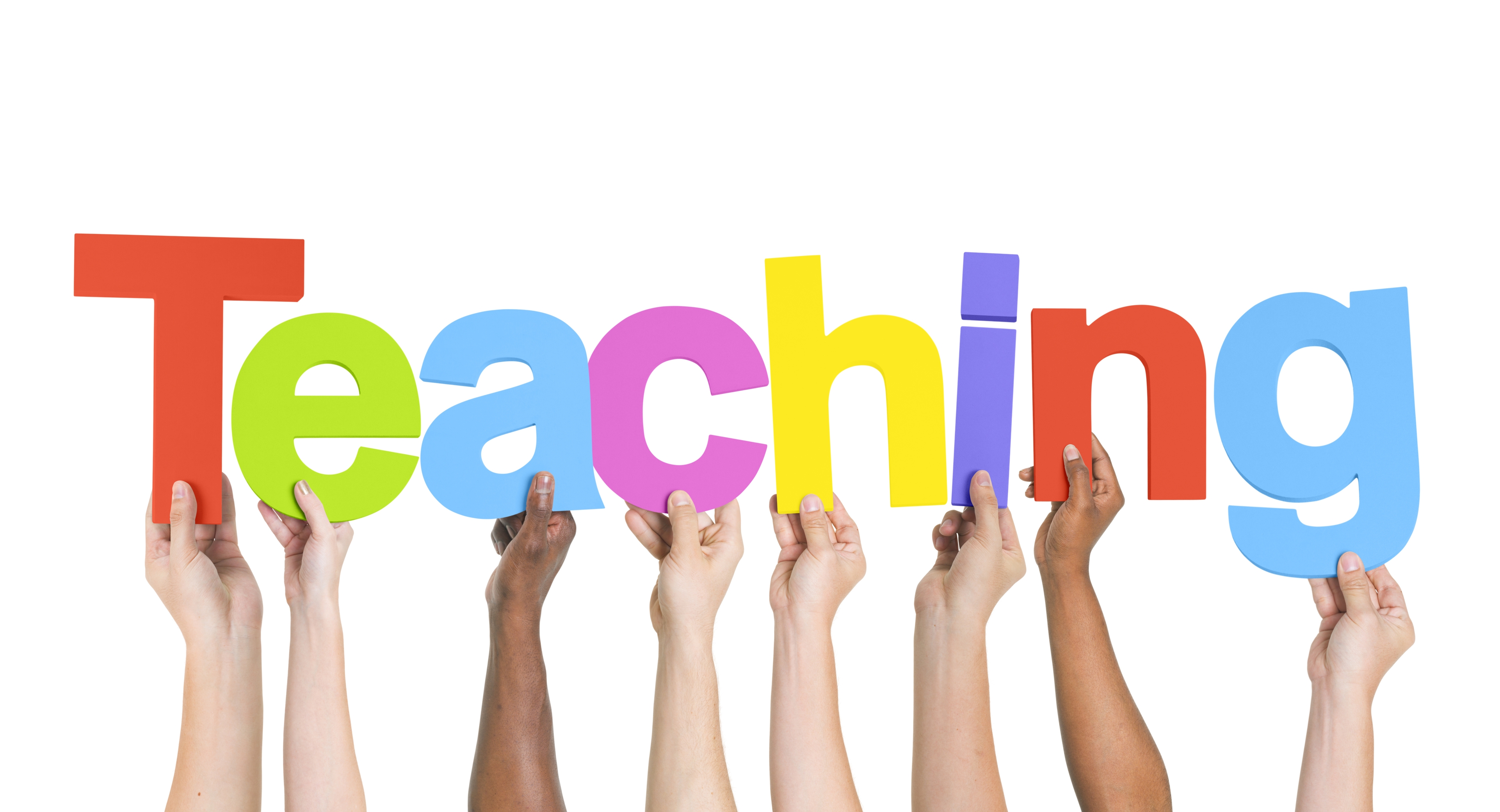 1. What are you more convinced about teaching now that you've been in the classroom for three weeks?
I am more convinced that there is a lot more to teaching than standing up at the front of the classroom. Ex. Taking attendance, classroom management, supervision, field trips, etc.
2. What happened that confirmed your belief(s)?
Students need a lot of direction/instructions/repetition. Ex. I asked my students to repeat what I just said and they had forgotten already.
3. What happened that challenged your beliefs(s)?
Some students are more stubborn than others and so this challenged me because I did not know how to "discipline" them so that they would do their work. Ex. One student did not work on their artwork during class.
4. What specifically will you do over the summer to prepare for internship?
I will hopefully be gathering resources and even organizing ideas for unit plans that I will teach my students. Ex. If I know that I will be teaching English, I will gather resources and ideas to teach an English lesson or Unit.
5. In the context of our earlier conversation (one-on-one) – how has your understanding of treaty education and/or teaching FNMI content and perspectives grown as a result of your pre-internship?
I sincerely enjoyed teaching about Indigenous art to my students and they seemed to be very respectful while I taught it. Ninety percent of my class was of color or from a different cultural background, so this was a great learning experience for me. This was also a great experience because a lot of my students directly related their work to their culture and ended up creating their own artworks that represented place that also connected to their own personal culture.
We also watched "The 8th Fire" videos that discussed different topics such as residential schools, the Indian Act, the Treaties, and stereotypes of First Nations people. I then discussed how important it was to learn this – it's a part of Canada's culture, some of these things have happened to people we know, etc.
We also went to the Royal Saskatchewan Museum and went to the new display called "We are all Treaty People". We also stayed for two lead sessions on First Nations hunting and the tools they used. The students really enjoyed these sessions.
6. What are you most concerned about for the fall? 
I am most concerned that there will be too much expected of me from my co-op. Also, I am more concerned about where I will be placed and who I will be placed with, than the content of what I will be teaching, even though I am concerned about that too. I just really hope that I get along with my co-op. I know what it's like to walk on eggshells for 8 months of an internship.